Scope Views
By Roger Vine
"Telescope and binocular reviews for Northern skies."
<![if !vml]>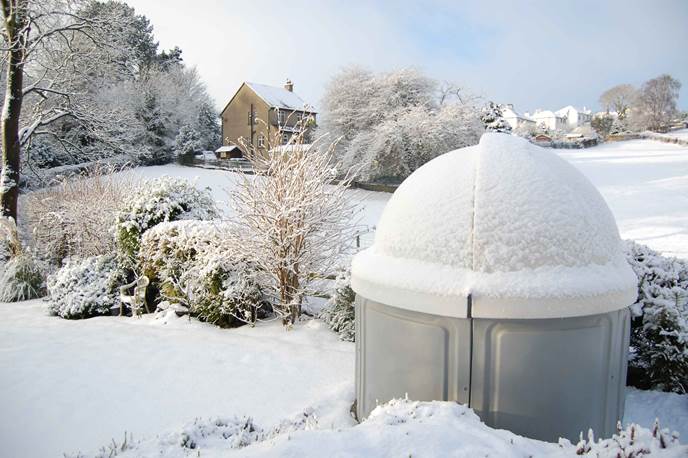 <![endif]>
Telescope Reviews          Binocular Reviews            Articles              Best Buys
Takahashi FC-76Q Review New! Leica 10x50 Ultravid HD Plus Review New!
Beginners' Guide: Choosing Binoculars
Beginners' Guide: Astronomical Telescopes Revised and Updated!
! Read my new book here: !
The Roads from Mars Hill is a desert road trip in search of Percival Lowell and his extraordinary legacy: giant telescopes, nuclear Mars rockets, UFOs, SpaceX; and the Canals of Mars.
Copyright
This site and its contents, unless specifically noted, are copyright Roger Vine. All rights reserved. Nothing may be copied, reproduced, distributed, modified, republished, uploaded, posted or transmitted in any way, from this entire site, without the express written consent of Roger Vine, including text, images, logos, icons and graphics.