Scope Views
By Roger Vine
Telescope and binocular reviews for Northern skies.
<![if !vml]>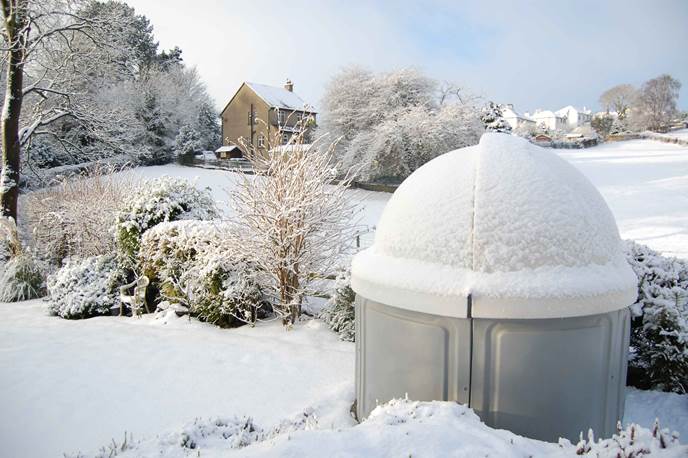 <![endif]>
My latest book, now a completely revised 2nd edition with loads of new astro' content! The Roads from Mars Hill is a desert road trip in search of Percival Lowell, giant telescopes and Mars rockets.
All revenue from our affiliate links goes back into Scope Views content!
<![if !vml]>

<![endif]>
Comments and questions: Contact@ScopeViews.co.uk Trade Enquiries: Enquiries@ScopeViews.co.uk
Copyright
This site and its contents, unless specifically noted, are copyright Roger Vine. All rights reserved. Nothing may be copied, reproduced, distributed, modified, republished, uploaded, posted or transmitted in any way, from this entire site, without the express written consent of Roger Vine, including text, images, logos, icons and graphics.